Scent Marketing
Scent marketing Success for your company with Centhylon.
We currently have the largest range of fragrances and fragrance diffusers in Europe. Our collection consists of professional home fragrances, which is composed of natural, reproductive and fragrance aromas that recall the best perfumes on the market.
We have diffusers of nebulizer fragrances for spaces from 30m2 to 1000m2 and diffusers of electric and automatic aromas. With this diversity of fragrances, more than 95, and the wide range of fragrance diffusers, we can give scent solutions to any space.
In Centhylon we offer you the possibility of creating your own exclusive fragrance through a briefing and aromatic test. Subsequently, complementary products can be developed, such as perfumes or customized aromatic products for sale or promotions. A personalized fragrance reinforces your corporate identity and sets you apart from the competition.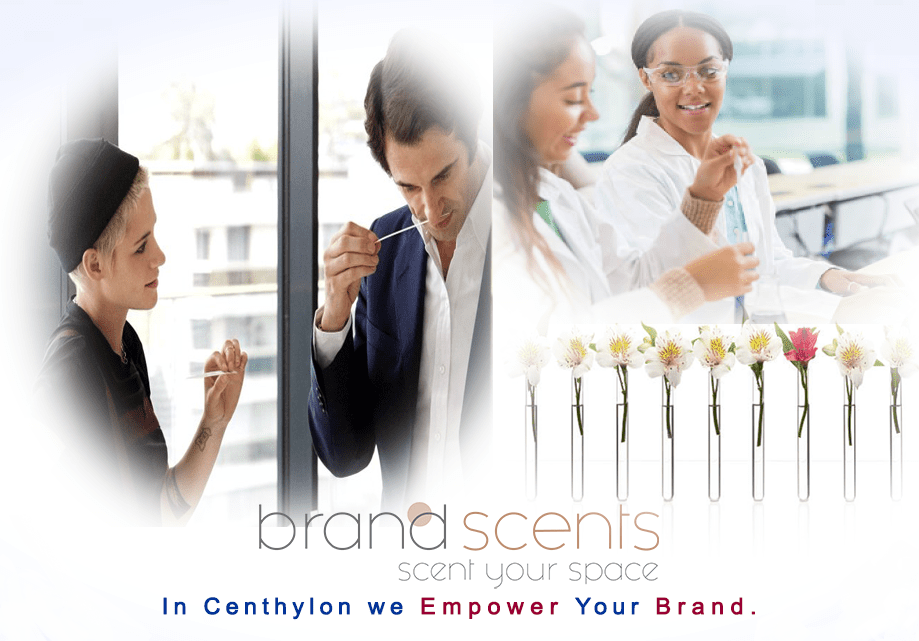 The fragrance of a brand is a perfect ambassador for it, because it transmits its essence and values.

This fragrance is easily recognized by customers anywhere in the world.

Auditory marketing helps us to transmit the identity of a brand through music and verbal messages. It is an emotional way of reaching the consumer, creating a deep connection between the two.
In 72% of the time, we remember the music of the brands and in 37.8% of the occasions it is recognized spontaneously. 97% of brands think that music strengthens its image with respect to consumers.

The music potentially influences the states of mind, being able to induce states of sadness, happiness, relaxation, etc.

It can also be a segmentation tool for groups of people, and can identify through music to which people the brand is directed. Depending on the type of melodies used, we can attract a specific audience, segmented by age, style, taste, etc.

In Centhylon we offer you a complete auditory marketing service. You can benefit from a wide range of thematic channels, to adapt the musical thread to your brand and product. The personalized wedges are produced in a professional studio with voices of professional speakers and in several languages.

From your computer you can easily manage the different channels and personalized advertising spots.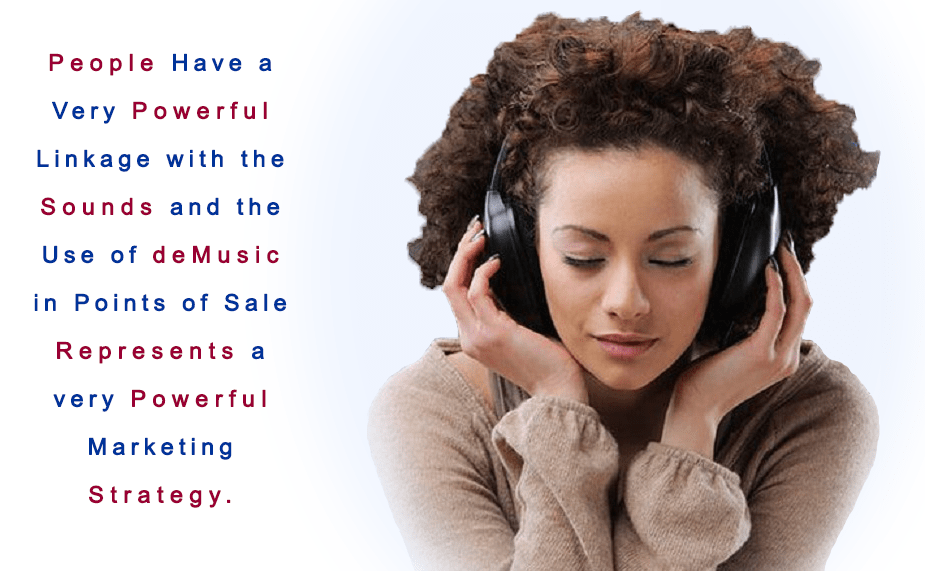 Do you want to create your franchise?
• The largest range of aromatization products in Europe is available.
• Minimum investment.
• Excellent profitability.
• Exclusive area.
• Very competitive prices.
• High loyalty of the client portfolio.
• Consolidation business.
• Technical, commercial, marketing and administrative support.
• Permanent stock. Immediate delivery.
• Own management program.
• Custom products.